These are songs recorded by our own church members.
Men's Bible study each Tuesday at 6:30 AM at the SBC.
We have several women that meet together on a weekly basis to do Bible study and accountability with each other.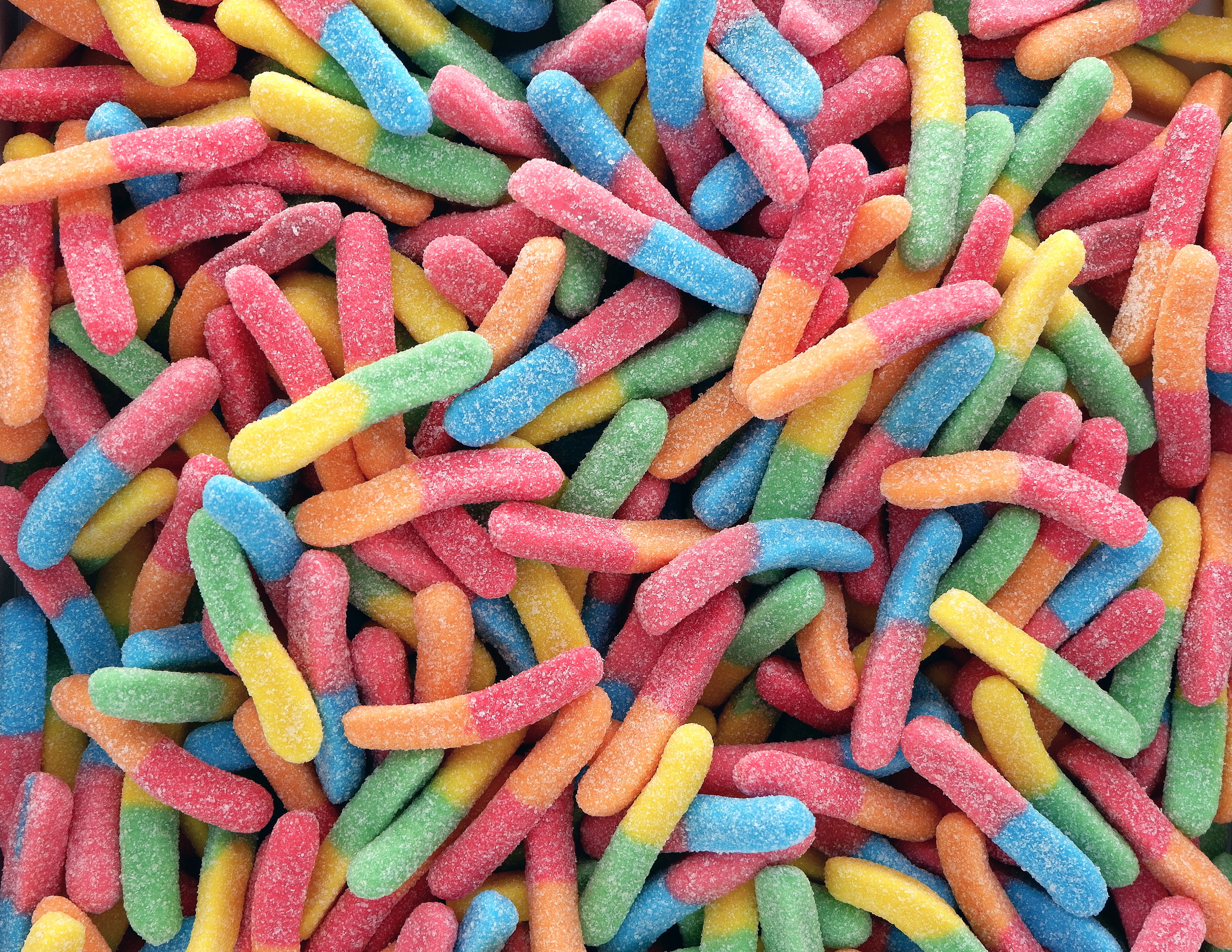 We have Sunday School for Preschool age through 6th grade. We also have AWANA on Wed. nights at 6:30 p.m. during the school year. This is a great curriculum that has children from 3 years old through high school memorizing God's word. We have a different class for these ages during the summer months.
Our youth are great kids. Some of them are active in leading worship for the youth on Wed. evenings. Many of them are leaders for our younger Awana kids. They also have the opportunity to do the classes for the older students in Awana which is not only memorizing verses but much Bible study and reading.
Our library is cataloged online. Check out the link below to view it.